Wellness program for companies and organisations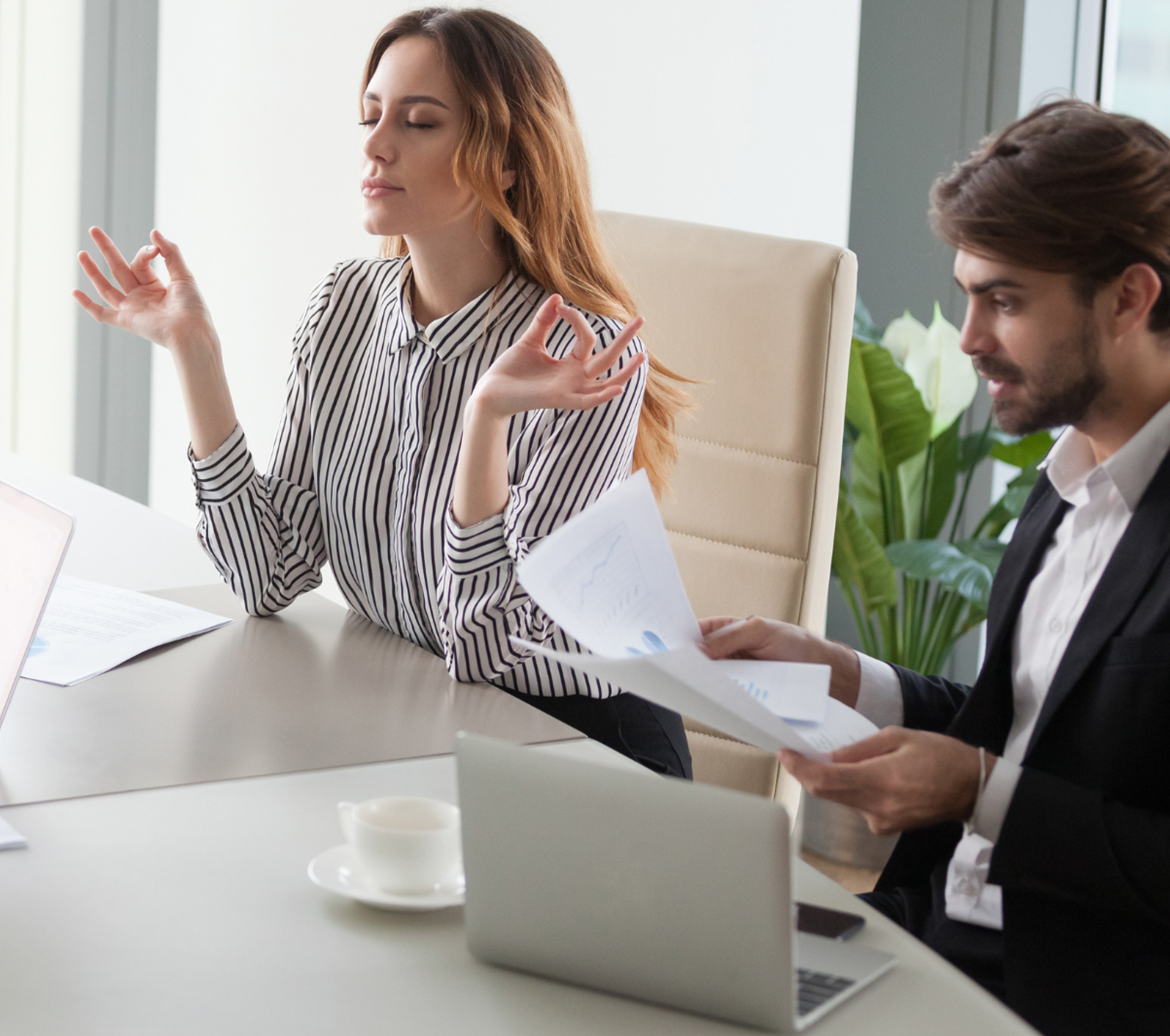 At Twinkling we really care about the wellbeing of people, including their happiness and psycho-emotional health. That is why we have developed personalised programs dedicated exclusively to inner wellbeing in a professional setting. Through these programs we promote emotional self-care skills that help companies to create a high-performance and sustainable culture.
Because companies that invest in the wellbeing of their professionals manage to attract and retain talent, increasing the commitment and performance of the whole team.
Twinkling's Wellbeing program provides a series of simple and practical tools for everyday use that will help every member of the team to maintain a state of inner harmony and balance, even when external events turn against us. We know that keeping calm and connected with ourselves helps us to be creative and resolve problems, improve our performance and be happy.