Leadership and
management skills development program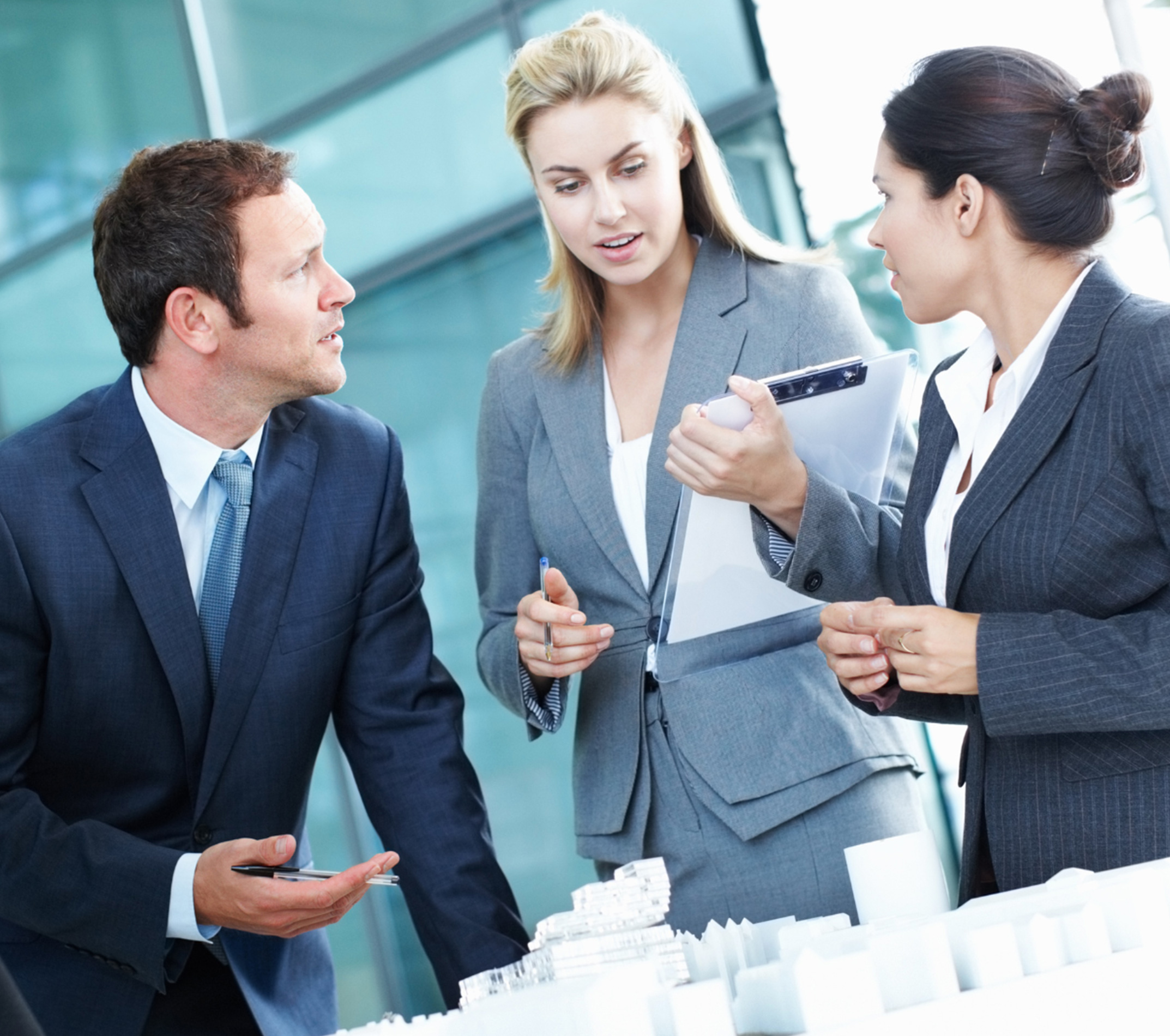 The aim of this program is to create a collective mentality that is aligned with strategic objectives, in order to improve both the working environment and business results, since a committed professional's performance increases by 65%
Modern executives have reached leadership positions within their companies through their technical prowess. However, once they reach these positions, they realise that being a good leader requires new, very different skills. The most challenging part is usually our way of positioning ourselves within the work environment and relating to the rest of the team. In general, conflicts and stress at the workplace can be reduced by means of simple techniques and tools that everyone can learn and apply. This improves the atmosphere and sets up win-win conditions.
" Leading is creating a world that people wish to belong to "
A leader isn't born, but fortunately we all have the necessary potential to create an impact and inspire others, so everyone can learn to do it. The key for the success of a company, project or department is to have a transformational and humanist leader. In other words, a person who enhances the team's skills and directly improves the performance of all its members.
Technical skills represent just 25% of what a professional needs to succeed
Twinkling's leadership programs help companies and organisations to become more competitive by training their executives and middle managers in soft skills. Together, we develop professional intelligence and enhance key personal skills for the workplace, including effective and affective communication, emotional management and conflict resolution, among others.